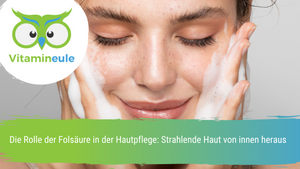 Skin care is a topic of continued interest and advancement in the world of beauty and wellness. While many people focus on external products and treatments to keep their skin healthy and glowing, it's important to realize that skin health doesn't just depend on external factors.
---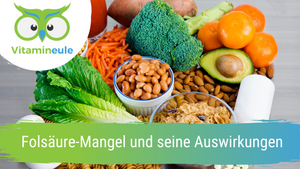 Folic acid deficiency can have serious health effects because this B vitamin is involved in many important metabolic processes in the body. Here are some of the possible effects of folic acid deficiency:
---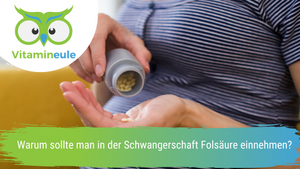 It is recommended that women take folic acid during pregnancy to reduce the risk of neural tube defects in the fetus.
---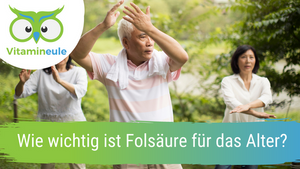 Folic acid is a B vitamin that is of great importance to the human body, especially as we age. Here are some reasons why folic acid is so important:
---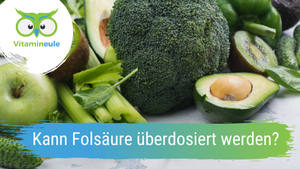 Many people wonder whether folic acid can be overdosed. The German Nutrition Society (DGE) recommends a daily intake of 400 micrograms of folic acid for an adult. People who consume larger amounts of alcohol have a higher need for folic acid.