• multivitamin • vitamine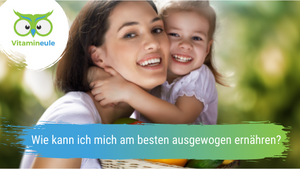 A healthy and balanced diet means the consumption of regional and seasonal foods. In doing so, one should consume sufficient vitamins, healthy fats, minerals, proteins and carbohydrates. Of course, it is best to cook fresh food every day and avoid fast food, soft drinks and ready-made meals, as you will find hardly any vitamins and minerals in them.
---
• vitamin b6 • vitamine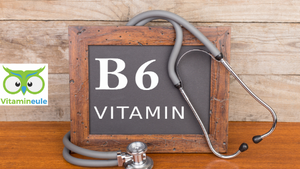 According to the German Nutrition Society (DGE), the recommended daily amount of vitamin B6 for an adult is around 1.6 milligrams. Women need around 1.4 milligrams of vitamin B6 daily. Pregnant and breastfeeding women should consume around 1.9 milligrams of vitamin B6 daily as they have an increased need.
---
• mineralstoffe • spurenelemente • vitamine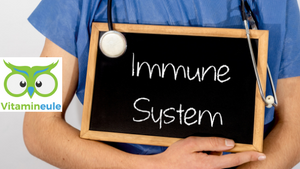 The human immune system protects the body from viruses and bacteria. For this reason, you should always make sure that you protect and care for your immune system sufficiently. Especially in the cold season, you quickly become more susceptible to colds, flu and colds.
---
• vitamin b12 • vitamin b2 • vitamin d3 • vitamine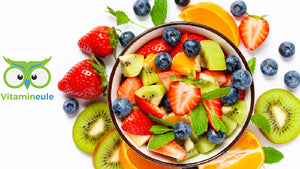 Many people nowadays follow a vegan diet. This means that they completely renounce animal products. Usually you think of meat or fish, but a vegan diet also includes foods like eggs, milk, butter and cheese. However, there are sometimes bottlenecks in a vegan diet.
---
• retinylacetat • sehvermögen • vitamin a • vitamine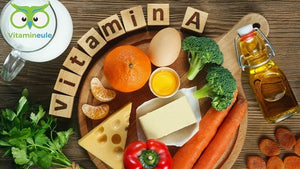 Vitamin A is a vital vitamin that our body cannot produce itself and must therefore be taken in with food. It plays an essential role in the human organism. These are organic compounds that are important for biological processes such as gene transcription. Vitamin A is very important for vision, cell growth and cell differentiation.