• vitamin d • vitamin d3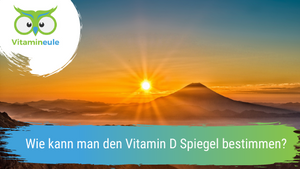 The vitamin D level can be determined by a blood test at a doctor's office. This is often determined if a vitamin D deficiency is suspected. Insufficient vitamin D formation is caused by a reduction in sunlight, especially in the winter months.
---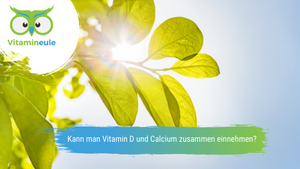 Calcium and vitamin D play an essential role in bone metabolism. This is done to prevent excessive bone mass in adults and the elderly. In children and adolescents, on the other hand, vitamin D and calcium are very important for the development of the skeleton.
---
• vitamin d • vitamin d3
The German Nutrition Society recommends a daily amount of vitamin D3 of 4000 IU for an adult. However, it should always be noted that height, gender and body weight play a major role.
---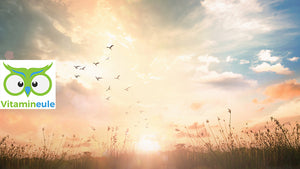 A vitamin D deficiency is not only caused by a lack of sunlight, but in many cases is also triggered by an incorrect diet. Vitamin D can be found mainly in animal foods, especially fatty fish contain large amounts of vitamin D.
---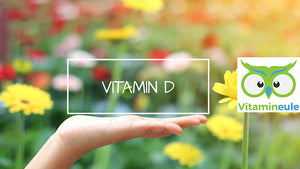 The daily vitamin D requirement for an adult person is about 20 micrograms. If the value is between 10 and 20 micrograms, this is known as an acute vitamin D deficiency. If a vitamin D3 deficiency is suspected, it is best to consult a doctor and tell him/her about the symptoms.