• maca
Maca is a plant that grows in the Andes in South America. It has been used for centuries by the people of this region and is known mainly as food and medicine.
---
• maca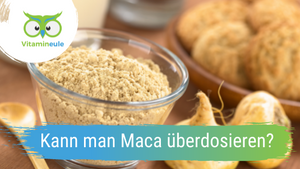 Many people wonder whether undesirable side effects can occur if one overdoses Maca. Usually, an excess of Maca (for example, in the form of dietary supplements) is simply excreted through the urinary tract. For centuries, the Maca tuber has been consumed, in cooked and dried varieties, with no known side effects or consequences of overdose.
---
• maca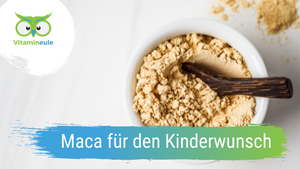 Maca has been known for many years as a fertility medicine. Especially with unwanted childlessness, the Maca tuber can help very well. The causes for an unwanted desire to have children can be very different.
---
• maca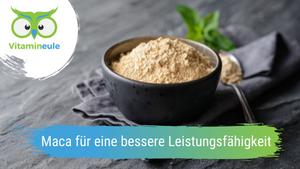 Maca is a small root tuber. It grows in the Peruvian Andes and is related to celery. For the inhabitants of the Andes, maca is a valuable food, which has been used for centuries as a fertility agent for humans and animals.
---
• maca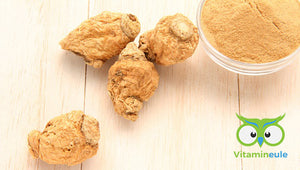 Maca is the tuberous root of a Peruvian cress plant from the cruciferous family. It looks like a mixture of radish and a turnip. The taste of the tuber is described as nutty and earthy, the leaves are also edible. The Maca - plant grows preferably in the Andes at over 4000 meters above sea level. There, the robust plant effortlessly defends itself against wind, cold and the aggressive UV radiation.