• folsäure • nahrungsergänzungsmittel
Folic acid is an essential vitamin in the human organism. It is involved in numerous metabolic processes. In medicine it is also known as folate or vitamin B9.
Cell division takes place in the bone marrow of the human organism. There the production of blood cells takes place, which
must be renewed regularly. These are the red blood cells (erythrocytes) and the white blood cells (leukocytes). Folic acid is essential for the production of genetic material and the normal course of numerous metabolic processes.
---
• eisen • nahrungsergänzungsmittel • vitamin c • vitamin k2 • vitamind3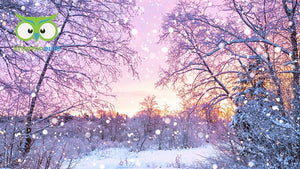 Especially when it gets colder outside and darkness sets in quickly, the human organism needs a lot of vitamins, minerals and a healthy diet. In addition to a balanced lifestyle, four food supplements are particularly suitable for the winter. Find out in this blog post how you can supply your body with important nutrients and get tips on how to stay healthy and fit in winter.
---
• mineralstoffe • nahrungsergänzungsmittel • vitamine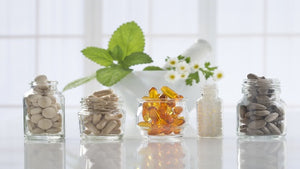 What are food supplements? Dietary supplements are nutrients and active ingredients that are intended to support the general diet. Since food supplements are considered to be foodstuffs, they do not require official approval, unlike medicinal products. Therefore, when purchasing them, special care should be taken to ensure that the manufacturer's preparations are certified according to common quality standards such as ISO or GMP in order to guarantee the best possible quality. They can be purchased in the form of tablets, powder or capsules. Dietary supplements contain minerals and vitamins that are also found in a normal diet, but in higher...